Parkway News
Sunday Sermon: "TBA" (Luke 20:27-40) ~ Pastor Bill Ford
Did You Do Your Homework?: Supplemental reading from May 19 sermon - Deuteronomy 25, 1 Corinthians 15, Romans 8
Missed a sermon?: Previous sermons can be found HERE.

---
Mike Richards Memorial Service: We will have a special memorial service for our dear brother in Christ Mike Richards on Wednesday May 22 at 7:00 pm.
WANTED VBS Volunteers: Please prayerfully consider volunteering to assist with our VBS program this June. If you would like to contribute in some way, please contact Matthew Bullard.

Register for VBS: Vacation Bible School will be June 10-14 and our theme is "Athens: Paul's Dangerous Journey to Share the Truth". Register now to reserve your spot. Registration forms are in the main hallway or click HERE for the form.

CDMA Donations Needed: On June 22-30, CDMA will be taking a mission trip to serve one of poorest communities in Port-Au-Prince, Haiti and they will be needing some OTC's to help equip their clinic. They are seeking Claritin chewables, multivitamins for adults, children's multivitamins, acetaminophen, Tums, GasX, artificial teardrops. Please drop your donations in the marked box in the Narthex.
Congregational Survey: Please take a moment to complete the congregational survey HERE.

NEW Photos from SOS Eagle Ranch: We have added photos from serving at Eagle Ranch HERE. Thank you to all the volunteers who attended. Please check back regularly for upcoming SOS opportunities!
Seeking Musicians: We are seeking musicians! If you are interested in serving the Lord through music (singing or playing an instrument) contact Cecile McGuire.

Calendar
Monday, May 20, 2013
6:30 pm – 8:00 pm
Parkway Troop 200 and Pack 200 meet every Monday evening in the downstairs classrooms and Youth ... Read More
Tuesday, May 21, 2013
9:30 am – 10:30 am
Prayer Group, Library Read More
Tuesday, May 21, 2013
2:30 pm – 3:30 pm
Monthly Bible Study, Library, 2:30-3:30p info@parkway-church.org for more information Read More
Wednesday, May 22, 2013
7:00 pm – 9:00 pm
Praise Team Practice, Sanctuary, 6:00p Read More
The Word
"I therefore, a prisoner for the Lord, urge you to walk in a manner worthy of the calling to which you have been called, with all humility and gentleness, with patience, bearing with one another in love, eager to maintain the unity of the Spirit in the bond of peace." - Ephesians 4:1-3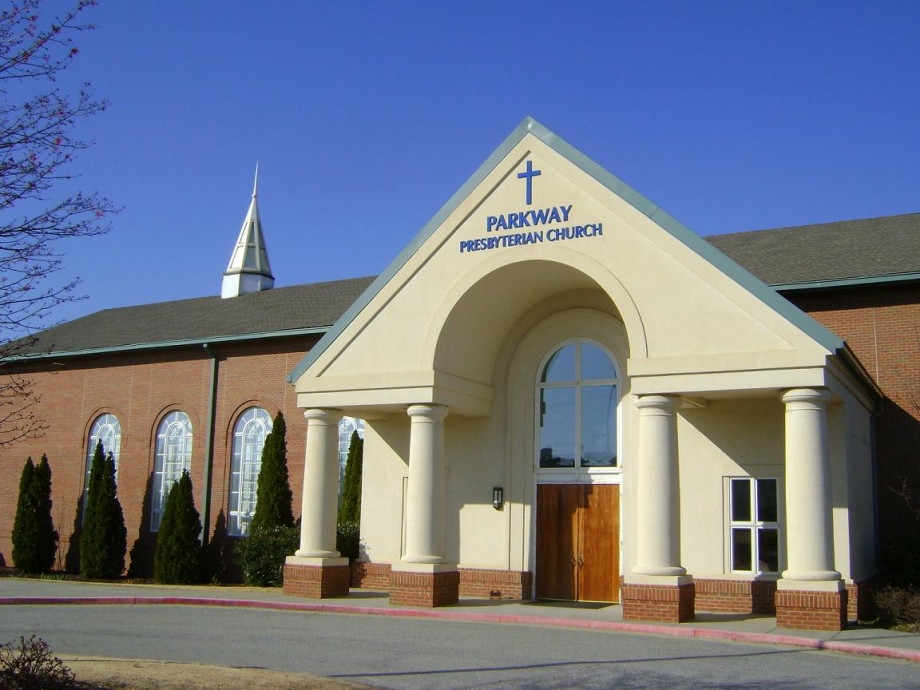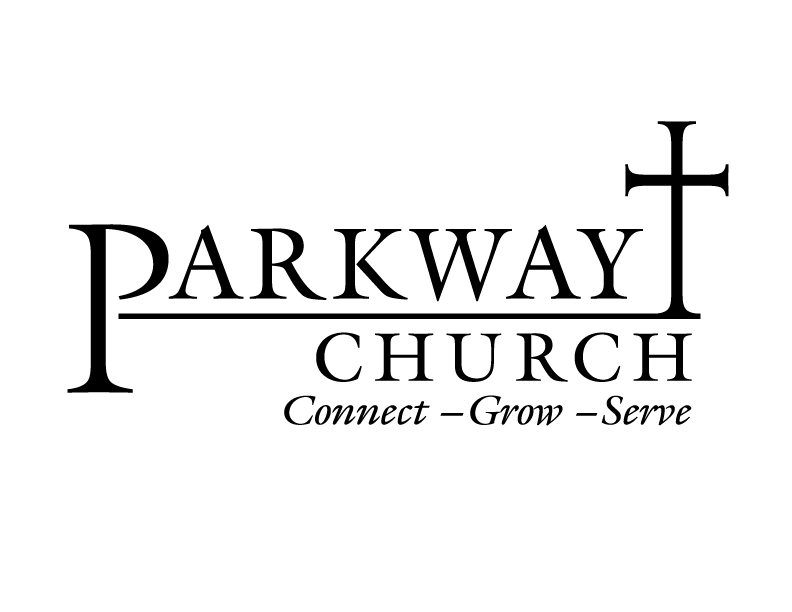 Parkway Church is a community of believers in Forsyth County Georgia that strives to bring
God glory through CONNECTING, GROWING, and SERVING as faithful Disciples of Jesus Christ.
---
Featured Mission

Eagle Ranch is a Christian-based children's home for boys and girls between the ages of eight and 18. The Ranch is a multi-faceted center – a home, a school and a counseling center – where children live for a season of their lives while their families learn to put their lives back together.
JOIN OUR SATURDAY OF SERVICE ON MAY 11!

---
Westminster Confession of Faith
Question 54: What is required in the third commandment?
Answer: The third commandment requireth the holy and reverent use of God's names, titles, attributes, ordinances, Word, and works
Contact Us
Parkway Church EPC
5830 Bethelview Road
Cumming, Georgia 30040
Phone: 770-889-8694
Questions about this website?
CONTACT US
Questions about Parkway?
CONTACT US