Parkway News
Sunday Sermon: "From Darkness to Great Light" (Isaiah 9:1-7) ~ Pastor Bill Ford
Did You Do Your Homework?: Supplemental reading from December 8 sermon - Luke 1, Luke 2, Acts and Read your Bibles!
Missed a sermon?: Previous sermons can be found HERE.

Wednesday Dinner: will return in January!
---
Caroling at Cumming Manor:
Join us at Cumming Manor on
December 15 at 4:00 pm
for a festive afternoon of caroling with the residents. Following the caroling, we will return to church to enjoy chili, hot chocolate and fellowship. Sign up in the main hallway or contact Joan Brown by December 8th.
Advent Devotionals:
Please visit our page
HERE
to view and share the devotionals offered by our Parkway members for this Advent Season.
Global Media Outreach: We will have an online missionary training workshop on Saturday, January 25th at 9:30 am.This workshop will equip you to be an effective witness of the Gospel to those from all over the world who are searching for Jesus via the internet. Come learn more about it! Bring your laptops or ipads and join us for this hands-on workshop. Contact Janet Barnett for more info.


Karl Mike Richards Memorial Fund: A Memorial Fund in the name of Karl Michael Richards, to be used by the music department, has been established. Please write "Mike Richards Memorial Fund" in the memo portion of your check; checks should be made out to "Parkway Presbyterian Church." All funds will benefit the Parkway Music Department

Seeking A/V Techs: The Parkway Technical Services Team is seeking volunteers to assist with both the audio and visual aspects of Sunday morning services and special events. If you are interested, please complete the Time and Talent Survey HERE.
Seeking Musicians: We are seeking musicians! If you are interested in serving the Lord through music (singing or playing an instrument) contact Cecile McGuire.
Calendar
Dec 10, 9:30 am – 10:30 am
Prayer Group, Library Read More
Dec 10, 1:30 pm – 3:00 pm
Dec 10, 6:15 pm – 7:45 pm
Parkway Troop 200 & Pack 200 meet every Monday downstairs and in the ... Read More
Dec 10, 7:00 pm – 8:00 pm
Contact info@parkway-church.org for more information. Read More
The Word
"O give thanks to the LORD, for He is good; For His lovingkindness is everlasting".- 1 Chronicles 16:34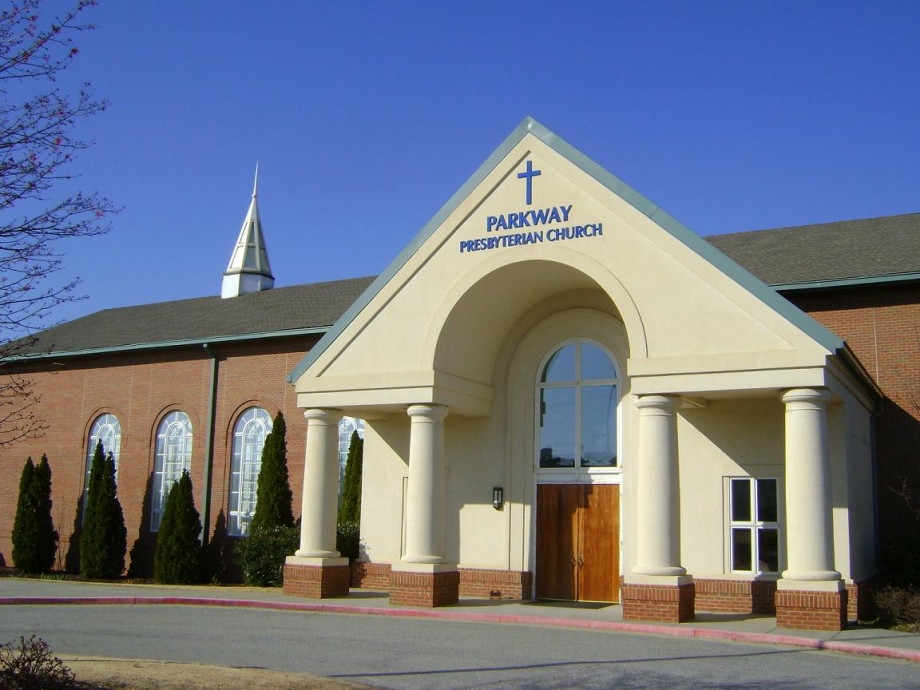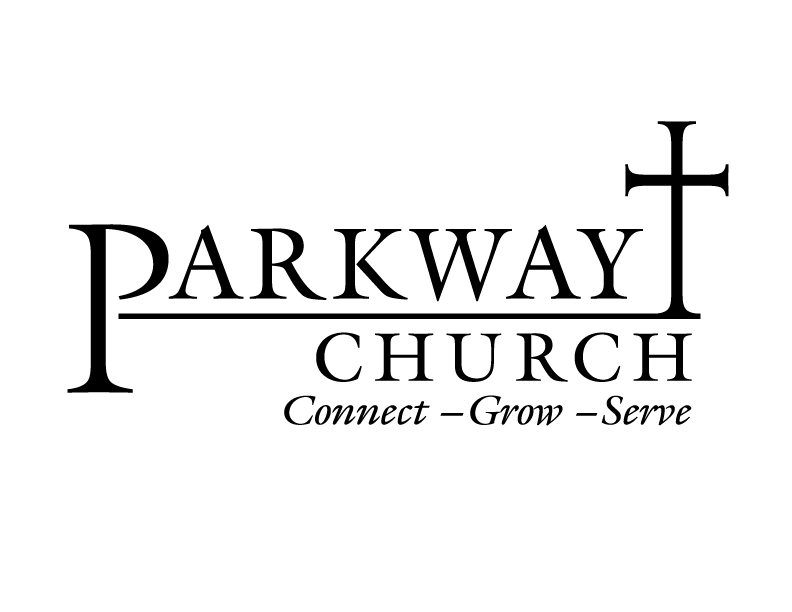 Parkway Church is a community of believers in Forsyth County Georgia that strives to bring
God glory through CONNECTING, GROWING, and SERVING as faithful Disciples of Jesus Christ.
---
Featured Mission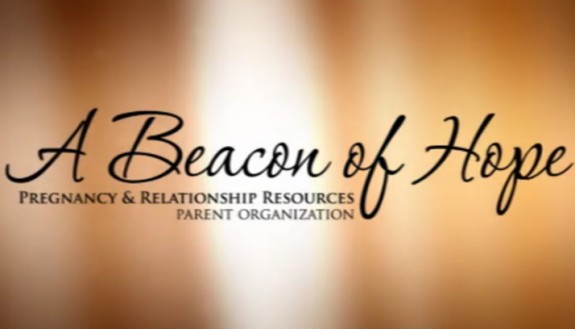 The mission of ABOH is to save the lives of the unborn and to promote healthy relationships while leading women and men into a growing relationship with Jesus Christ.
---
Westminster Confession of Faith
Question 57: Which is the fourth commandment?
Answer: The fourth commandment is Remember the sabbath day to keep it holy. Six days shalt thou labor, and do all thy work: but the seventh day is the sabbath of the Lord thy God: in it thou shalt not do any work, thou, nor thy son, nor thy daughter, thy manservant, nor thy maidservent, nor thy cattle, nor thy stranger that is within thy gates: For in six days the Lord made heaven and earth, the sea, and all that in them is, and rested the seventh day: wherefore the Lord blessed the sabbath day,and hallowed it

Contact Us
Parkway Church EPC
5830 Bethelview Road
Cumming, Georgia 30040
Phone: 770-889-8694
Questions about this website?
CONTACT US
Questions about Parkway?
CONTACT US