Serve
BLESSED TO BE A BLESSING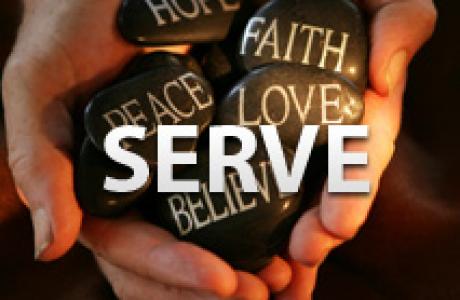 Every member of Parkway Church is a missionary...
An ambassador of Jesus Christ—
A person who has been blessed
so that they may be a blessing to others.
Hands On
Parkway's Missions Team encourages every member to find a place to serve others outside the Church walls. Take a look at the opportunities below. If you have any questions, or would like to find a way to get involved, contact Matthew at 770-889-8694 or
matthew.bullard@parkway-church.org .