high school youth
High School Youth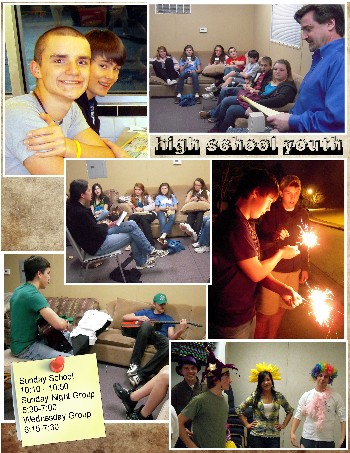 Rebecca Baskam's Mission Trip:
YWAM. Rebecca is now in Denver receiving her initial training with YWAM. You can follow her daily progress and experiences by reading her blog HERE.
Young Men's Coffee and Bible Study:
Every Friday at 6:30am - Starbucks (435 Peachtree Parkway). Coffee, great conversation and motivating study.